Go cashless with SELangkah's e-wallet
Published By
Norrasyidah Arsyad
Selangor Journal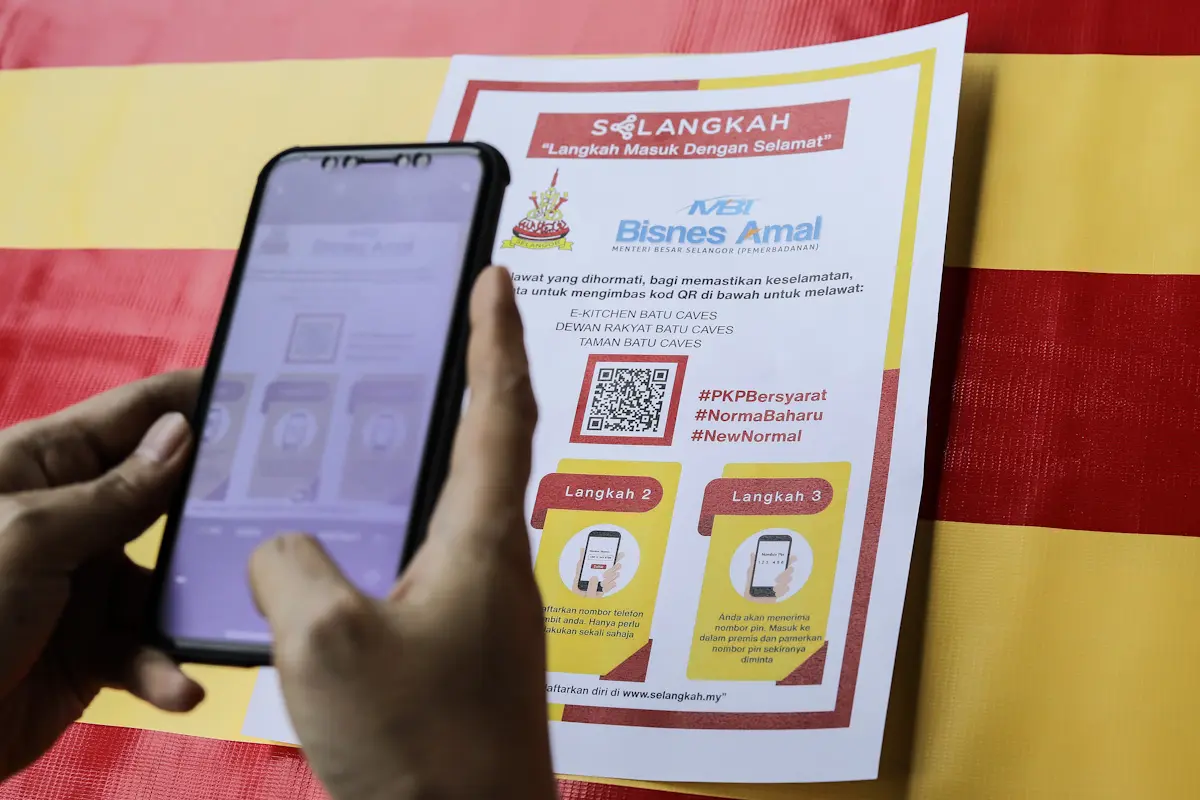 The SELangkah community screening portal has been refined and is the first integrated digital solution in Malaysia. — Picture by FIKRI YUSOF/SELANGORKINI
KUALA LUMPUR, Dec 5 — The newly-added e-wallet on the SELangkah (Step In, Safely) mobile app allows users to practise safe cashless transactions during the Covid-19 pandemic.
Selgate Healthcare chief executive officer Dr Muaz Omar said the initiative, which was introduced last month, would help the society prepare when entering the endemic phase.
"The e-wallet feature promotes cashless transactions to SELangkah users, which helps in reducing high risk contacts.
"These are among the steps taken by the state government to curb the Covid-19 virus," he said during the launching ceremony of the SELangkah e-wallet at Sentul Depot, here yesterday.
Dr Muaz said the features could be used at various premises including telecommunication companies, fast-food chain Burger King and convenience stores namely KK Super Mart and 99 Speedmart.
"Several agencies outside Selangor have also partnered with SELangkah and currently we are in the midst of integrating with thousands of other companies," he said.
Commenting further, Dr Muaz said in the future, the SELangkah app will come out with more additional features for the convenience of the community.
"Initially, the app was developed for contact tracing and screening purposes. However, we thought it is better to revolutionise it. From the aim to save lives, it has now become an app to facilitate people's lives," he said.
Selangkah was introduced on May 4, 2020, to track Covid-19 infection at business premises and offices. 
The app is continuously updated with additional features including Covid-19 screening appointment and purchase of self-test kits.