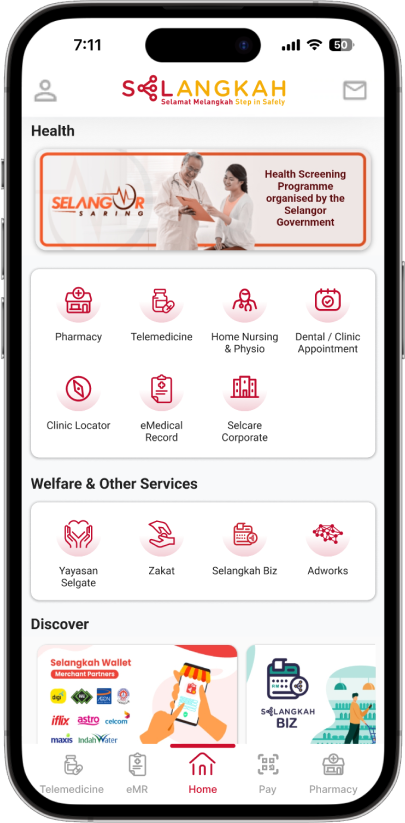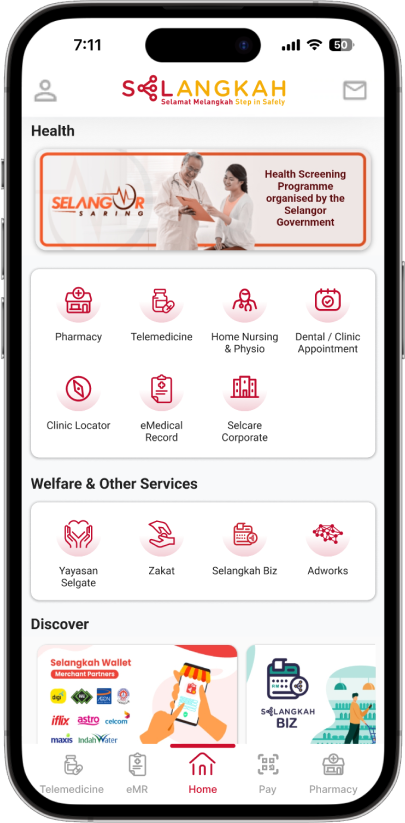 Transforming Lives
One Step At A Time
With our comprehensive suite of services, we seamlessly merge health, fintech, welfare, and lifestyle, creating a harmonious balance that transforms your everyday routines into extraordinary experiences.
Always aiming high, Selangkah will continue to introduce more digital solutions emphasising public health, all with the aim of creating a safer environment for all communities.
Life Made Easy
with Selangkah
The lifestyle component of our products is designed to enrich and enhance everyday experiences. From curated content, personalized recommendations, and exclusive offers, we are dedicated to curating a range of lifestyle products and services that cater to the unique preferences and aspirations of our users. Our aim is to provide a seamless and enjoyable user experience that adds value and convenience to their lives.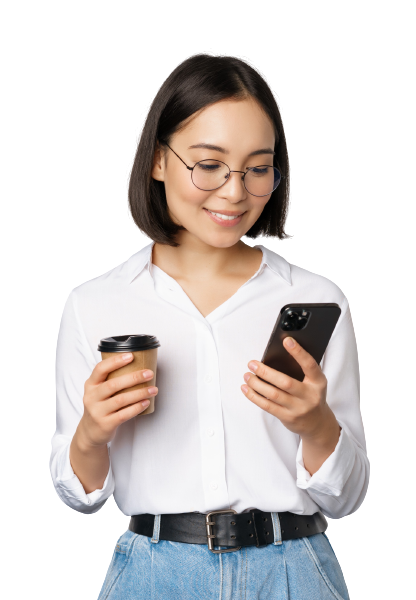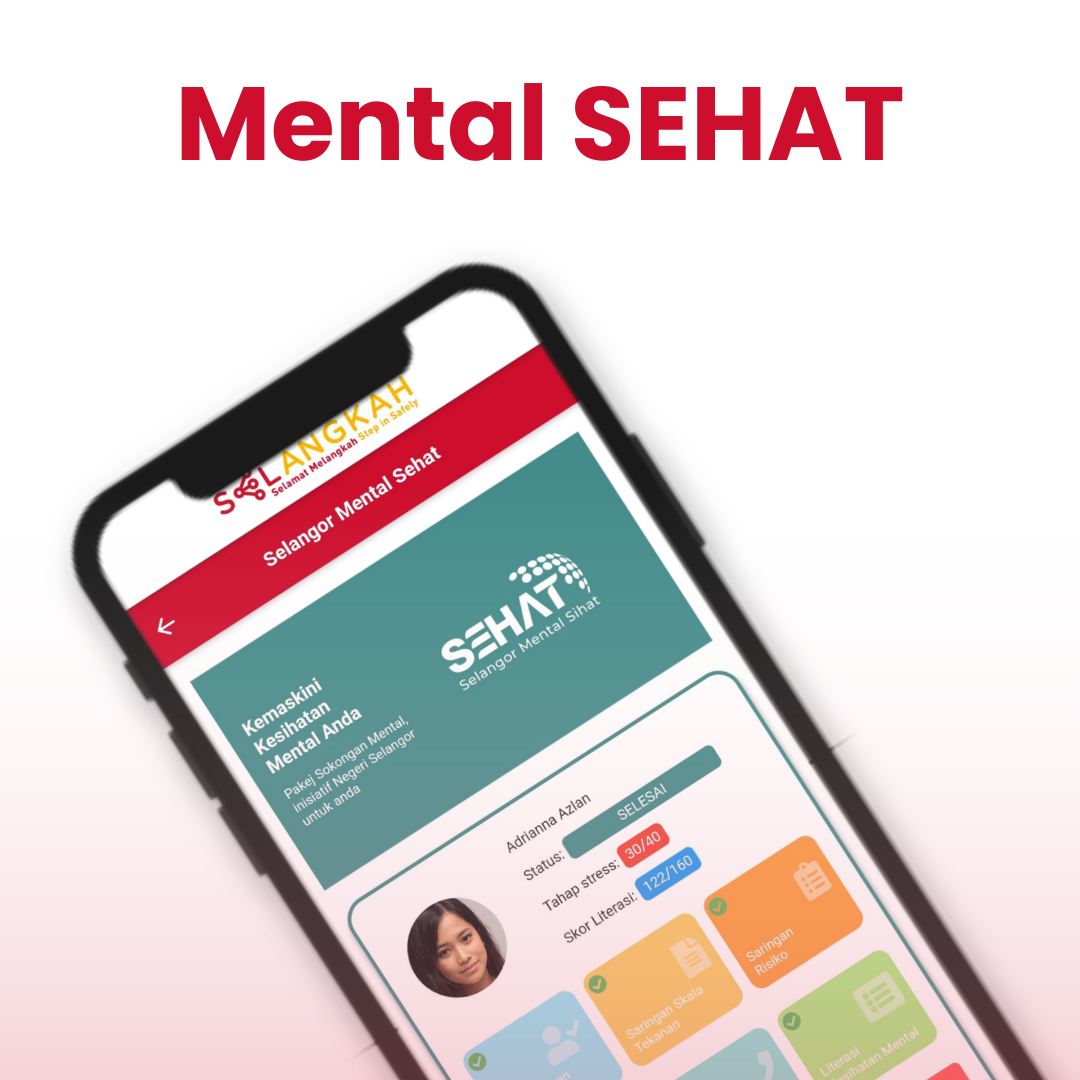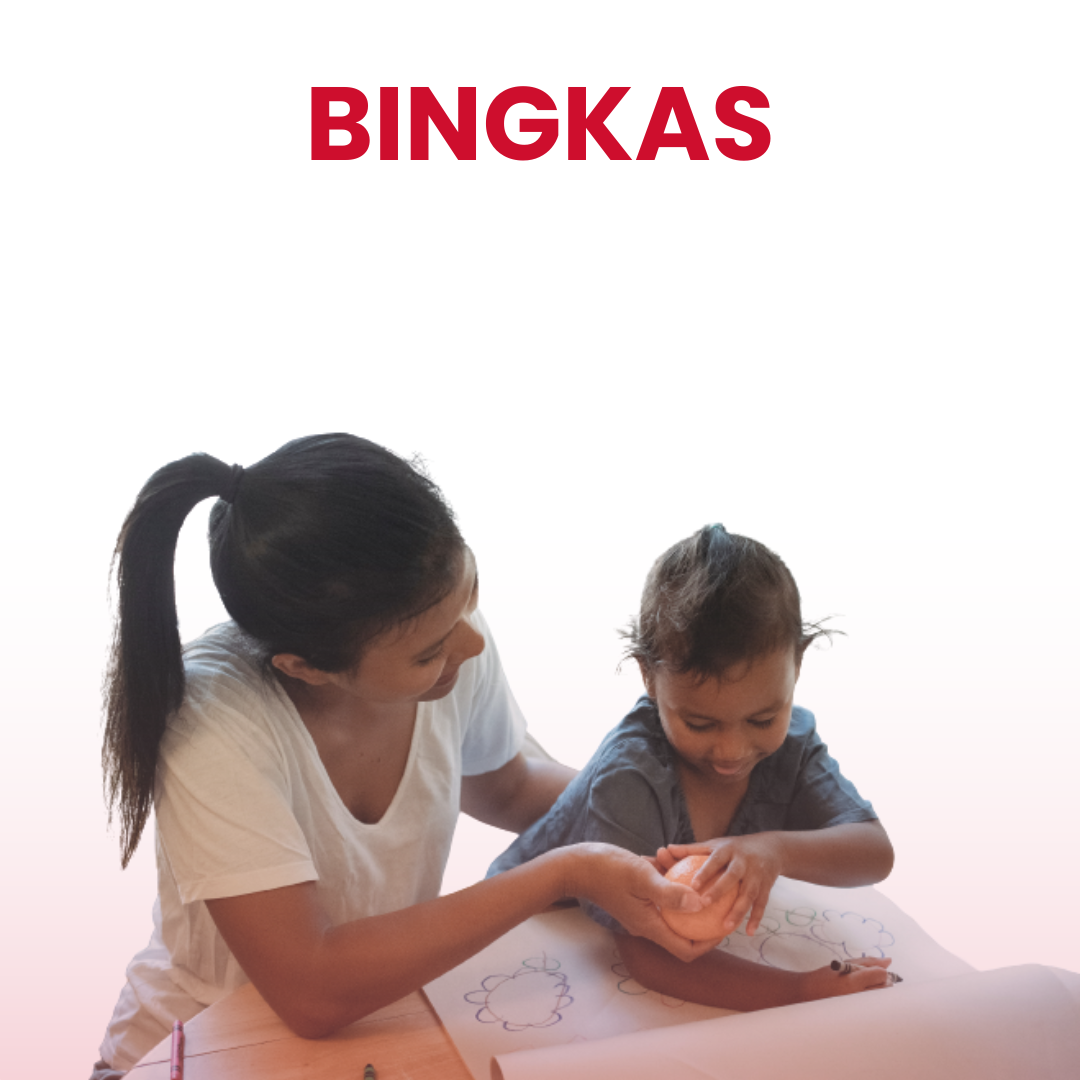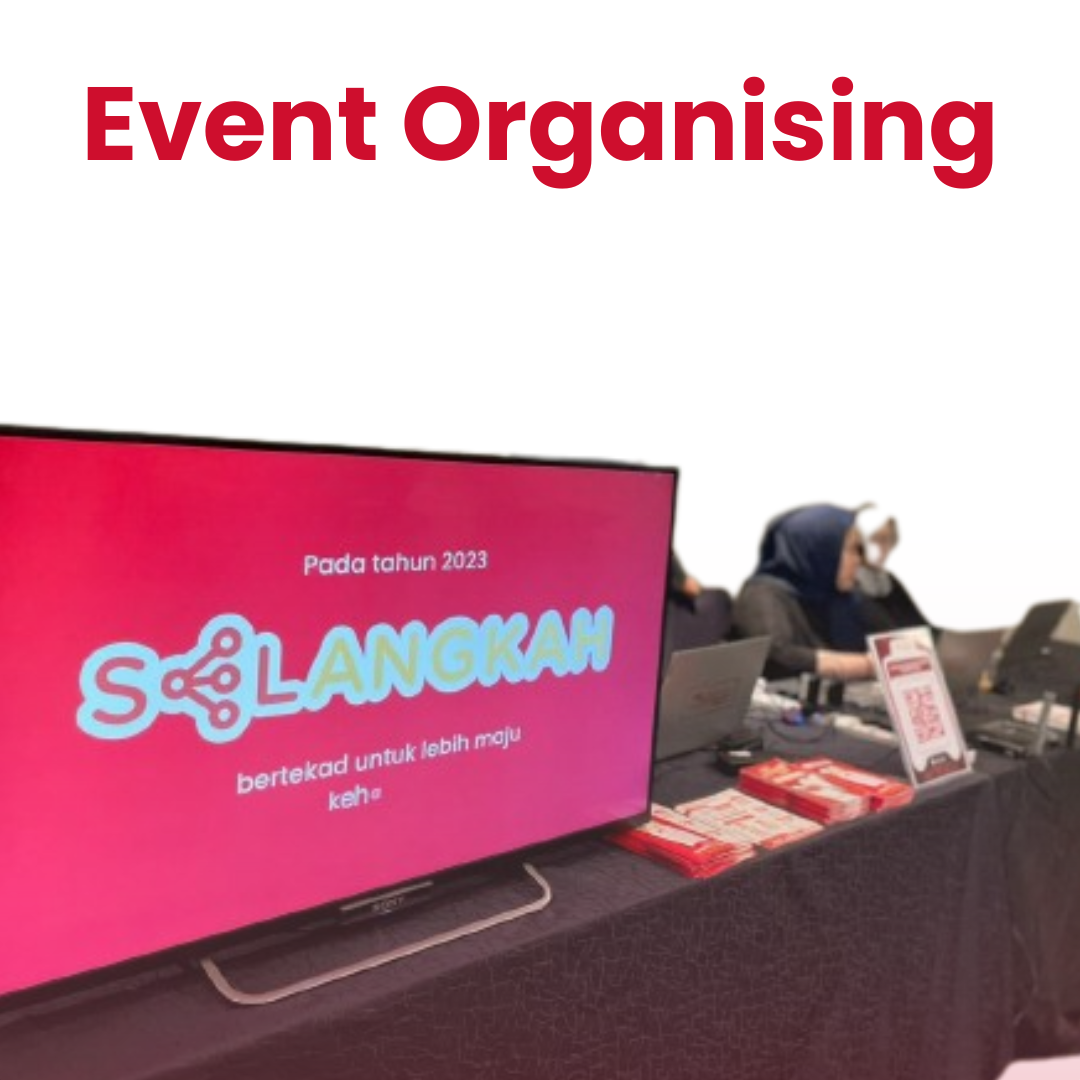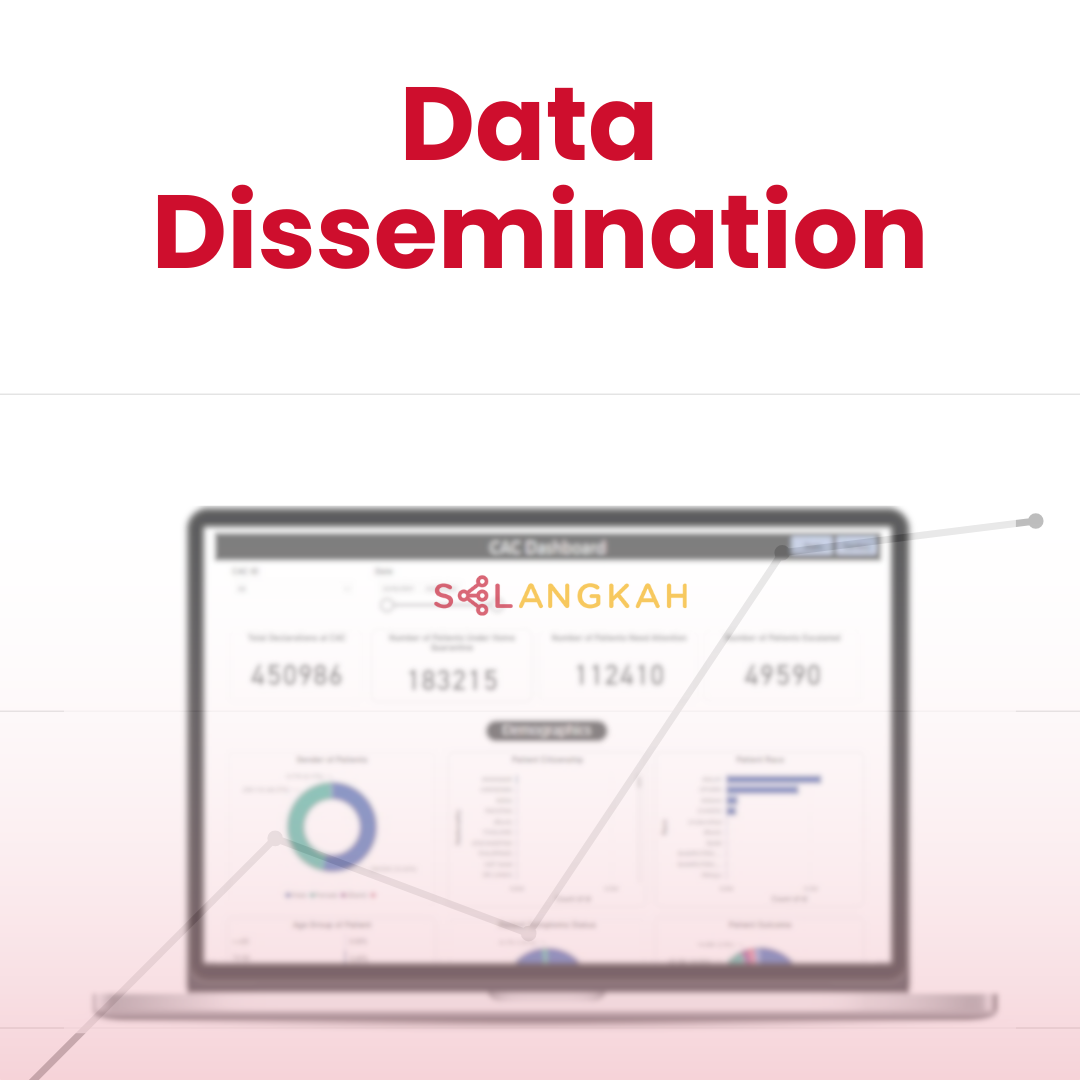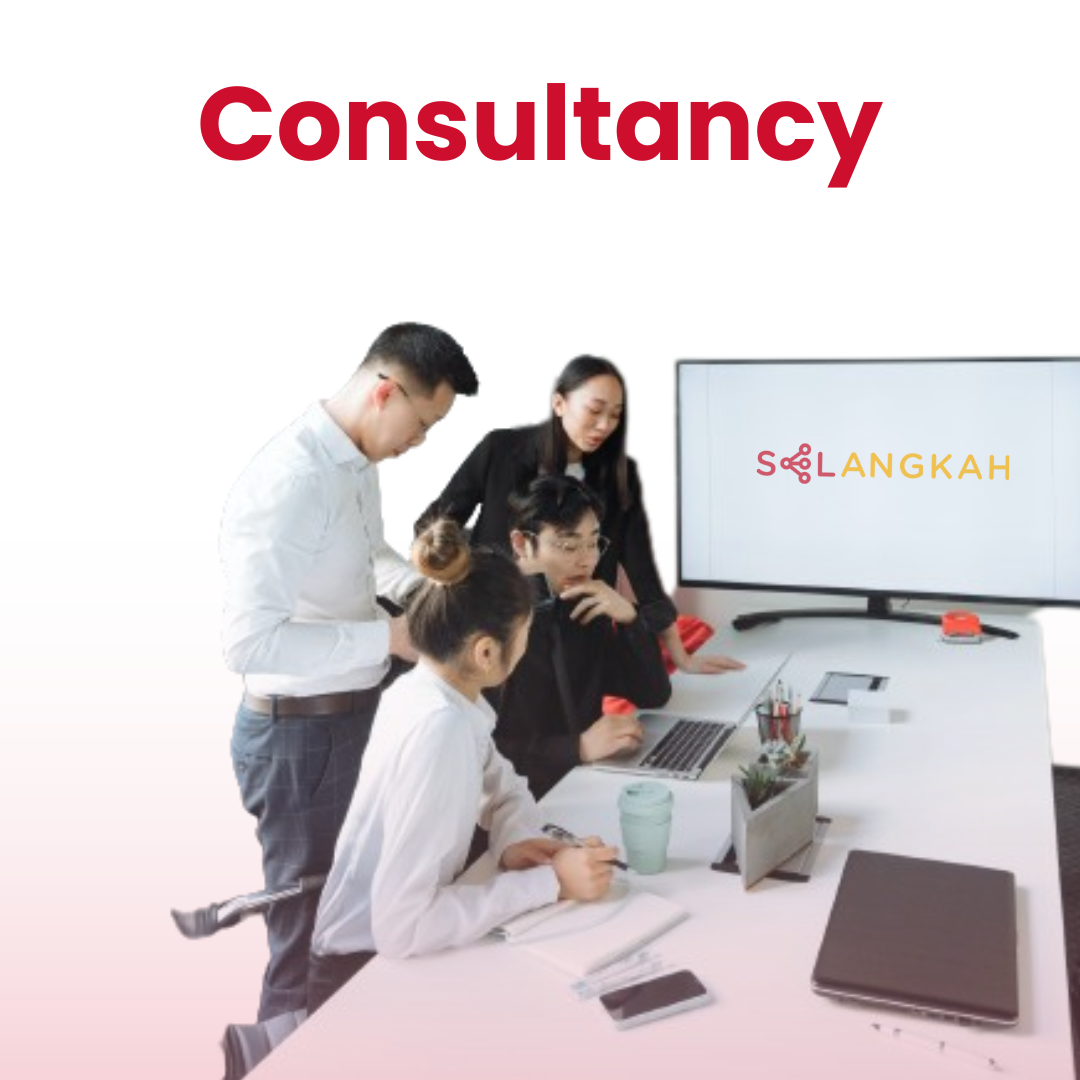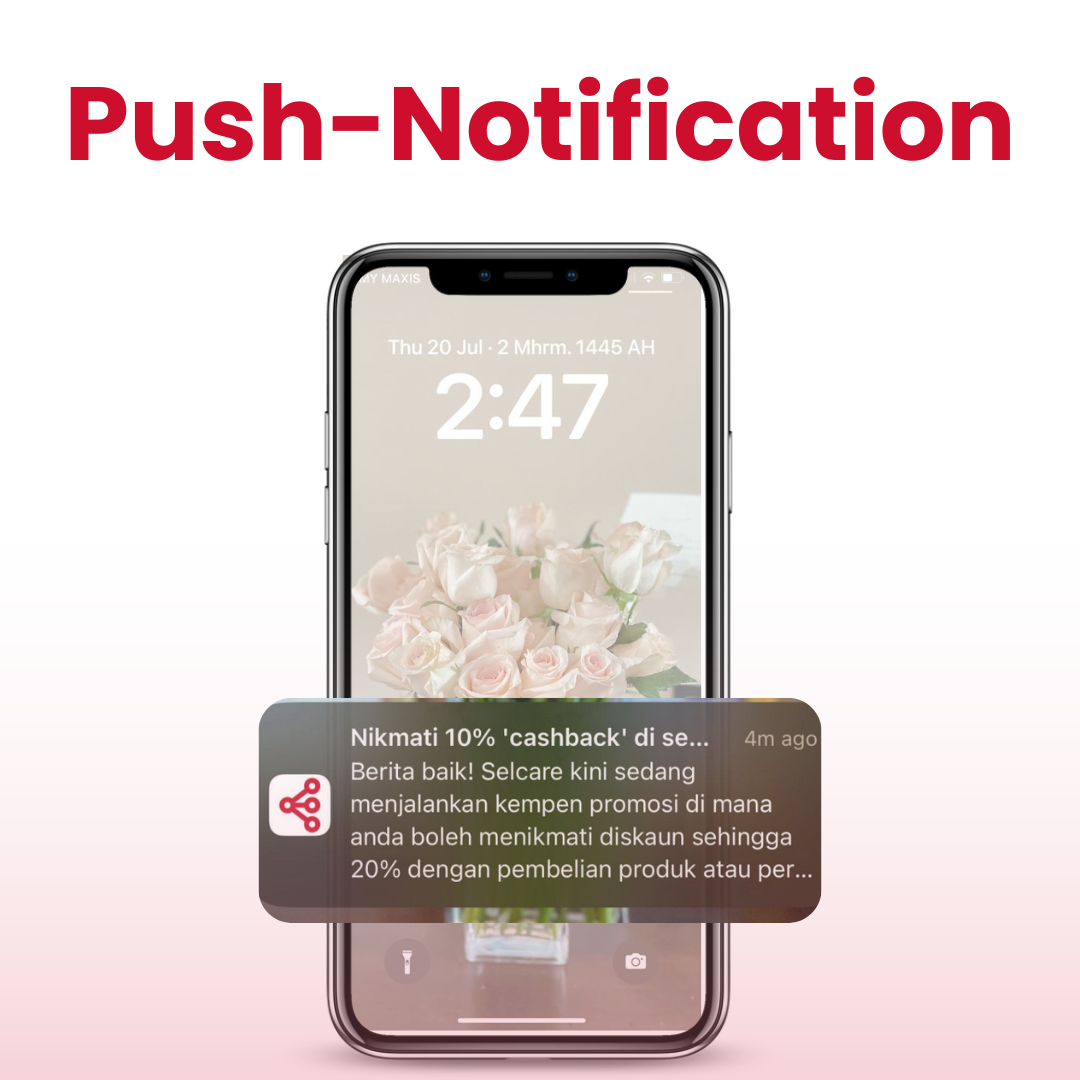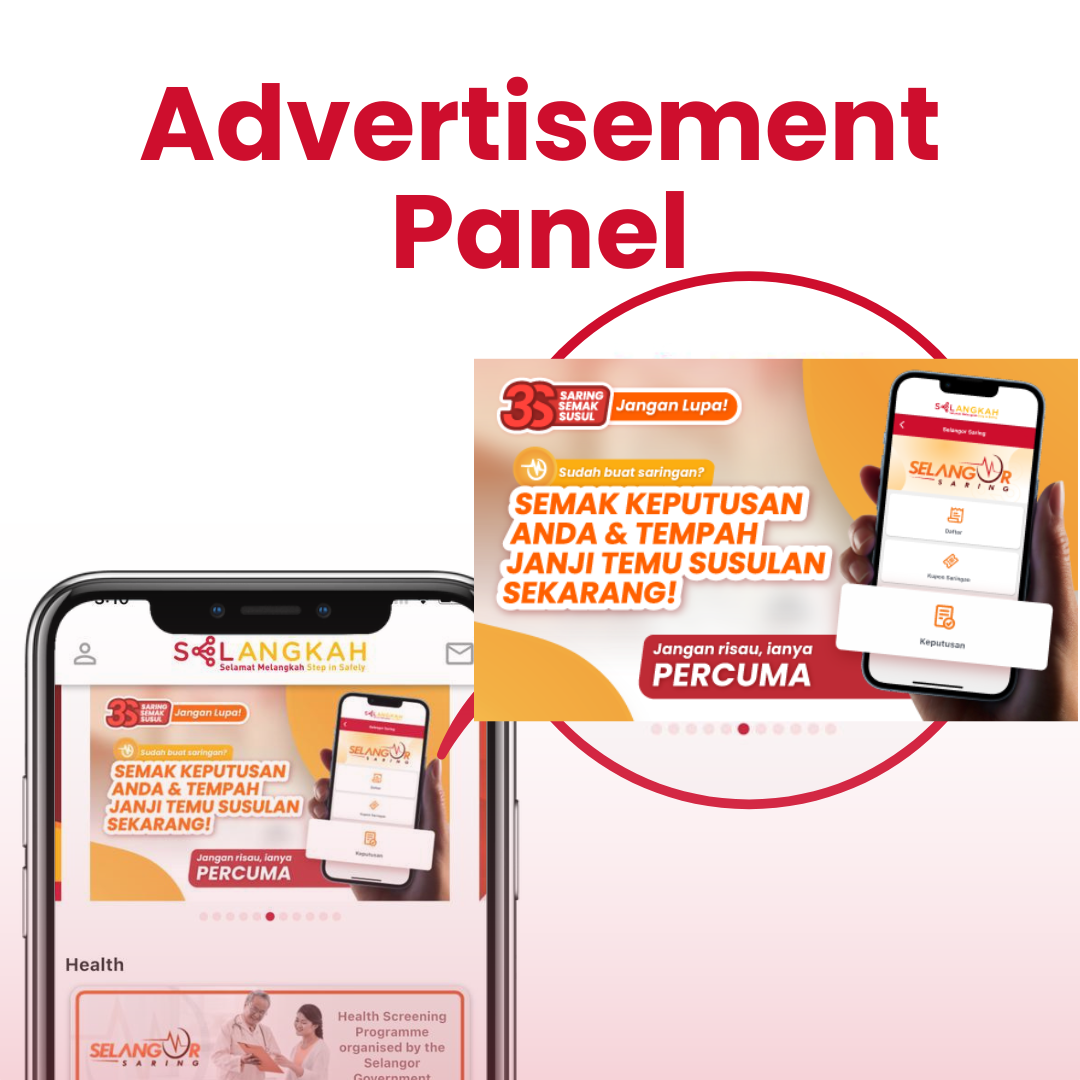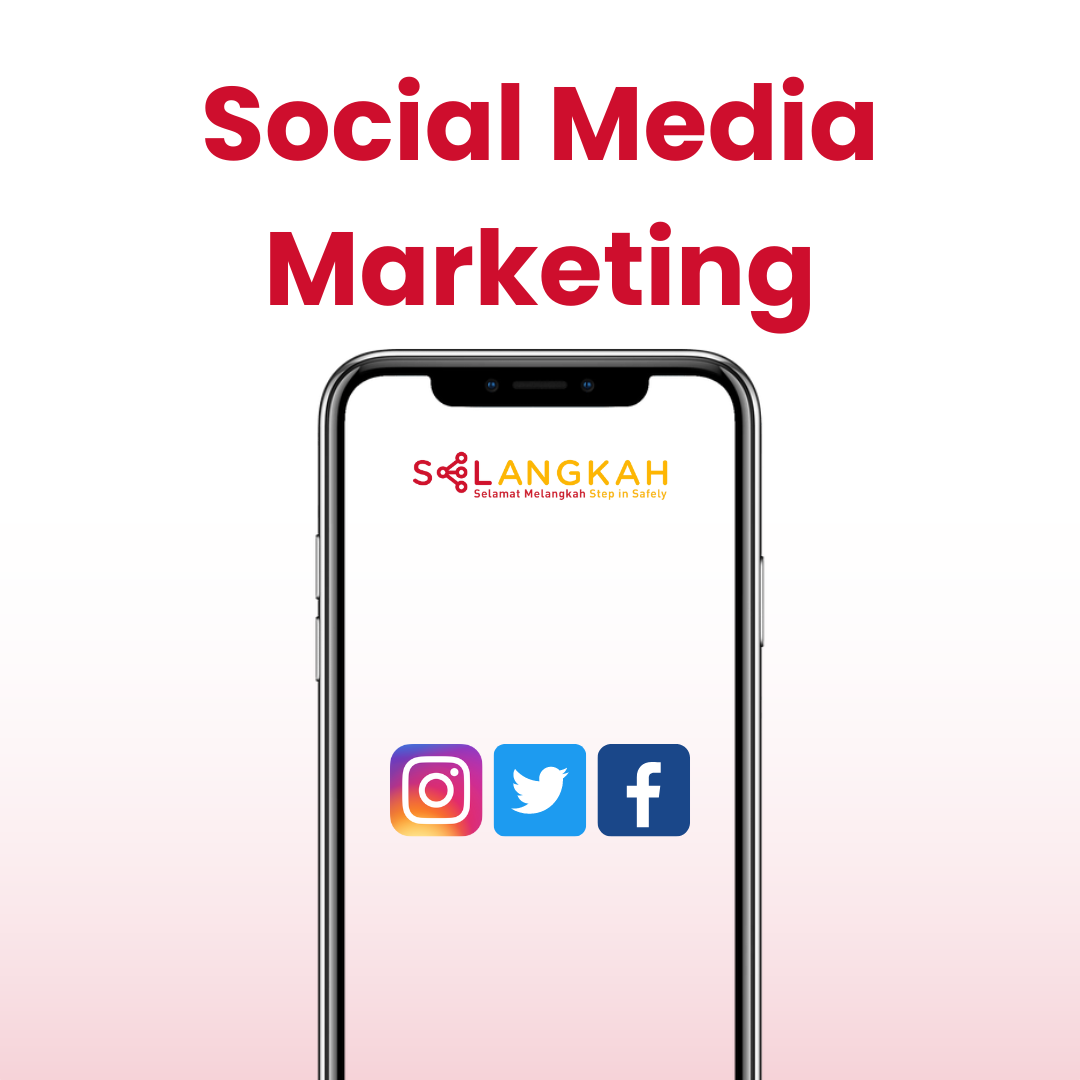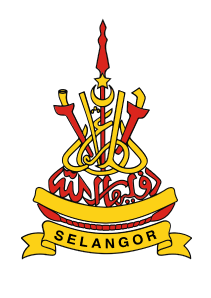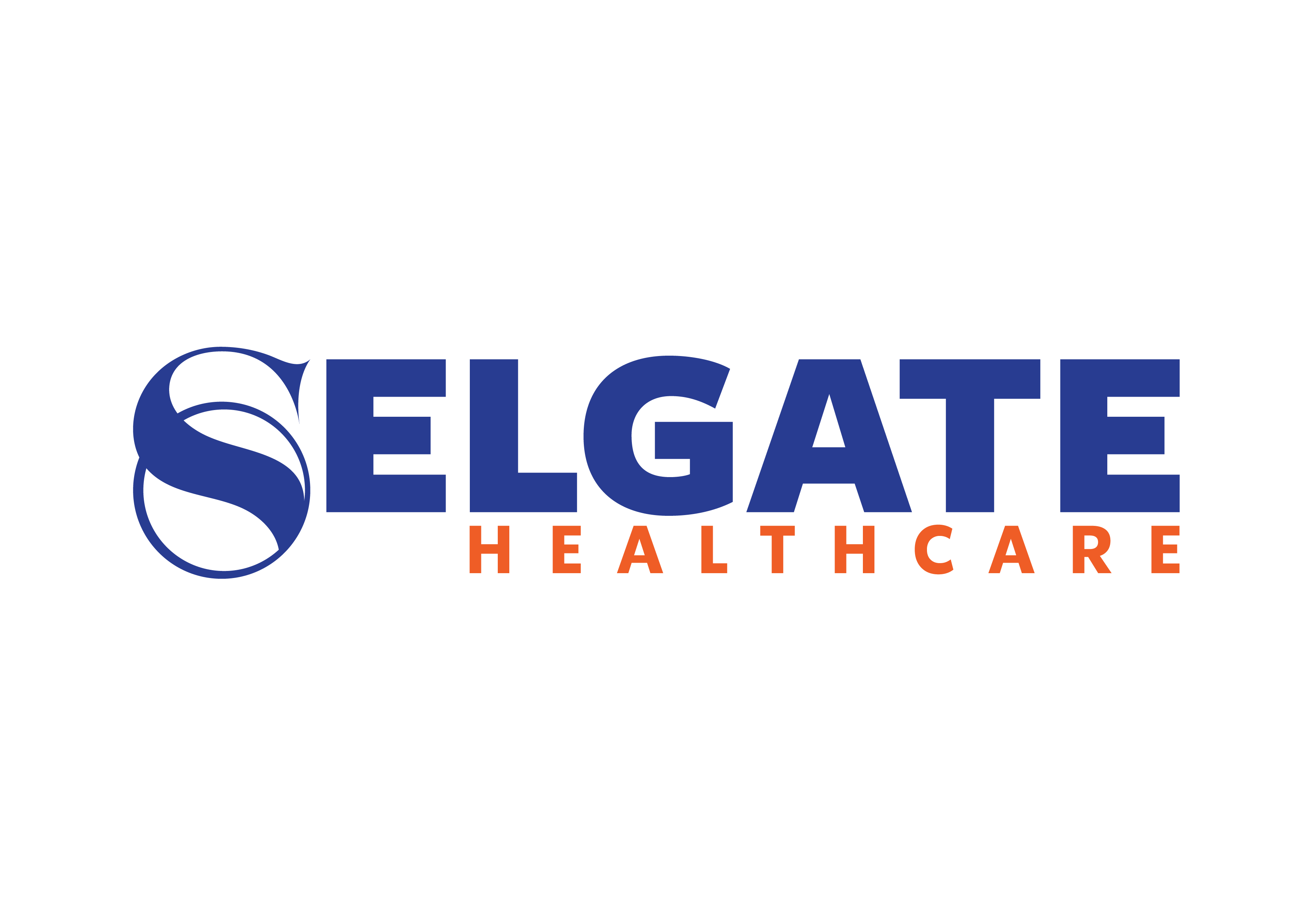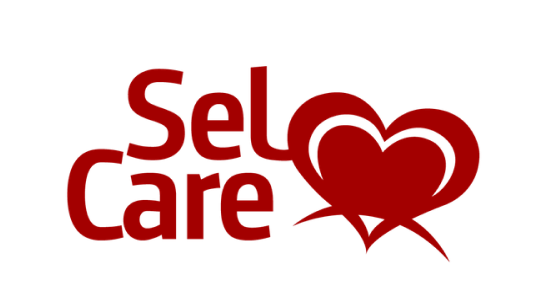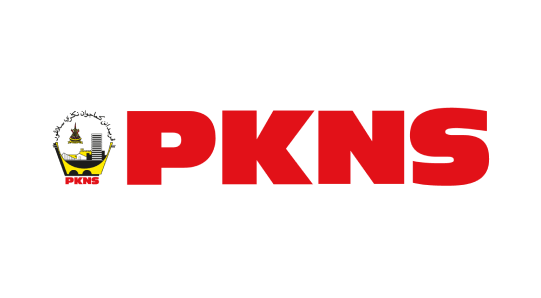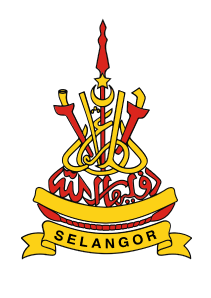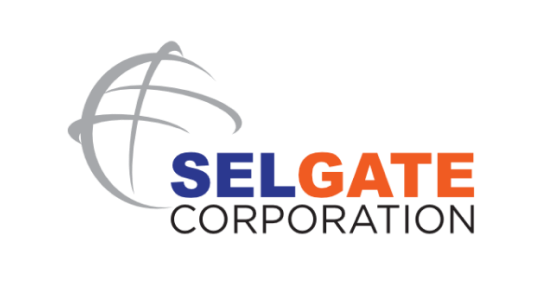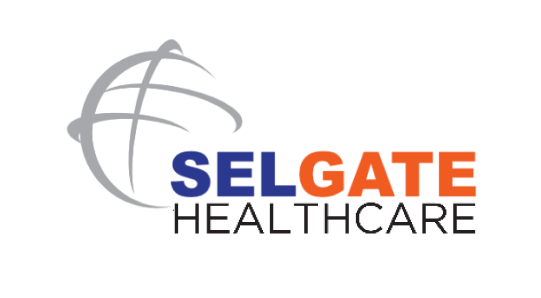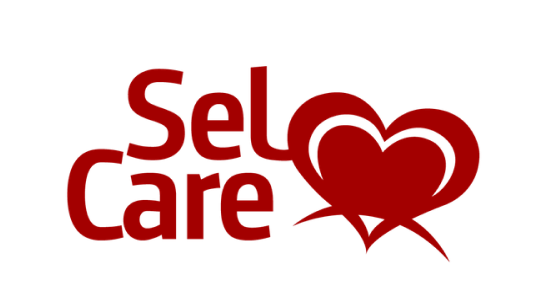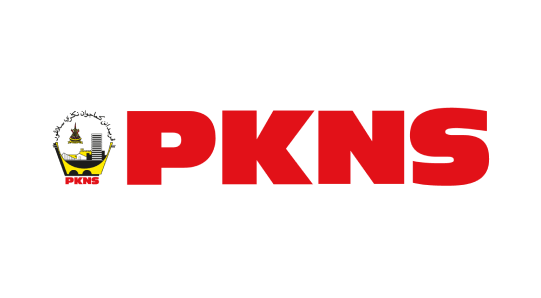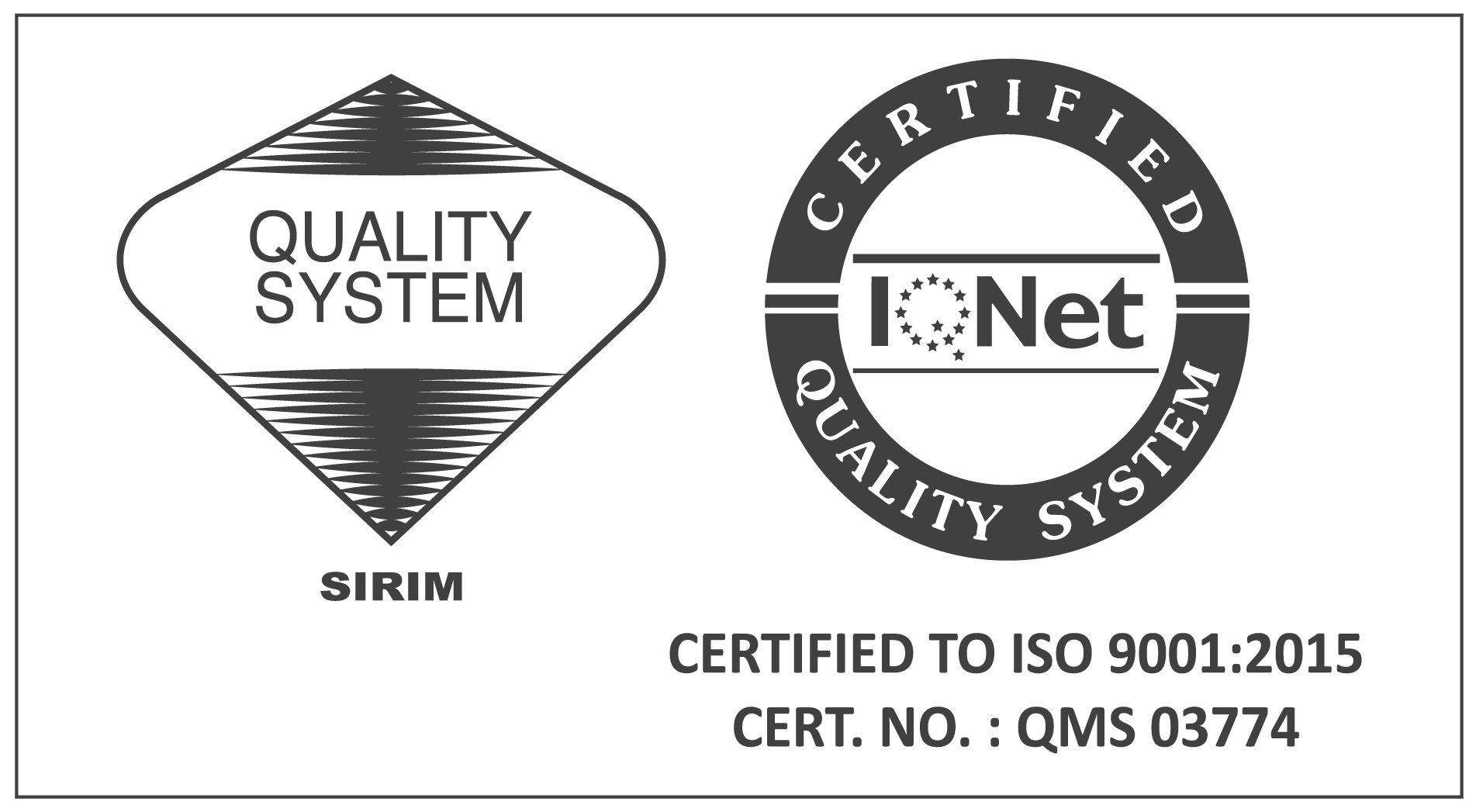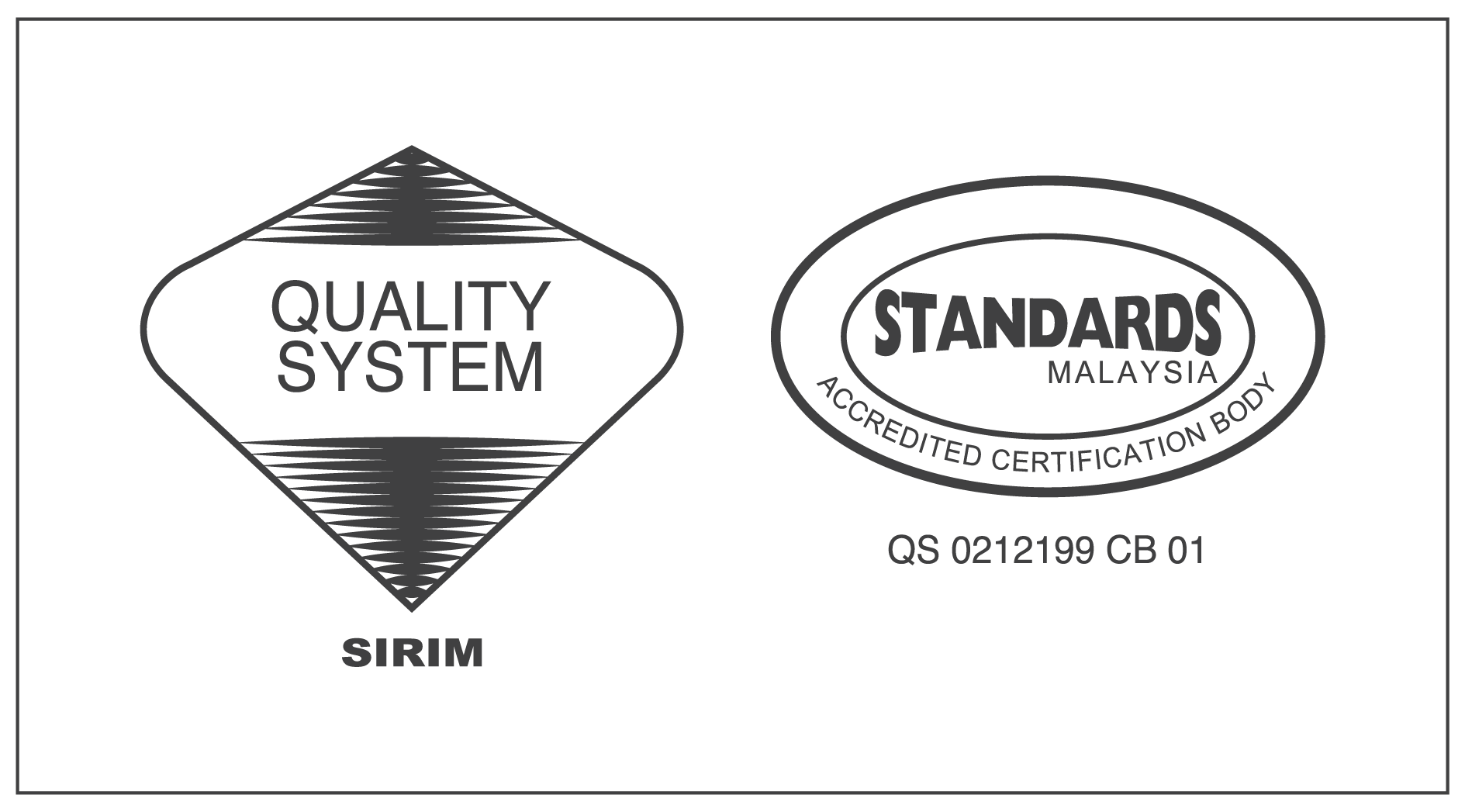 Embark on a journey of possibilities with Selangkah!