Anak Selangor Anak Sihat (ASAS)
ASAS in an initiative aims to address the nutritional development of children, particularly those in the vulnerable B40 group, within the populous state of Selangor. It involves the introduction of a nutritional food basket program spanning ten months, with a focus on assessing its clinical effectiveness and cost-efficiency. This program holds potential benefits for the targeted population and policymakers, providing valuable insights for shaping public health policies in Selangor. 
The nutritional status of children serves as a crucial indicator of overall population health, and addressing malnutrition is of paramount importance. Numerous studies have identified contributing factors to child malnutrition, including maternal diet and BMI, household income, food security, and complications arising from various diseases.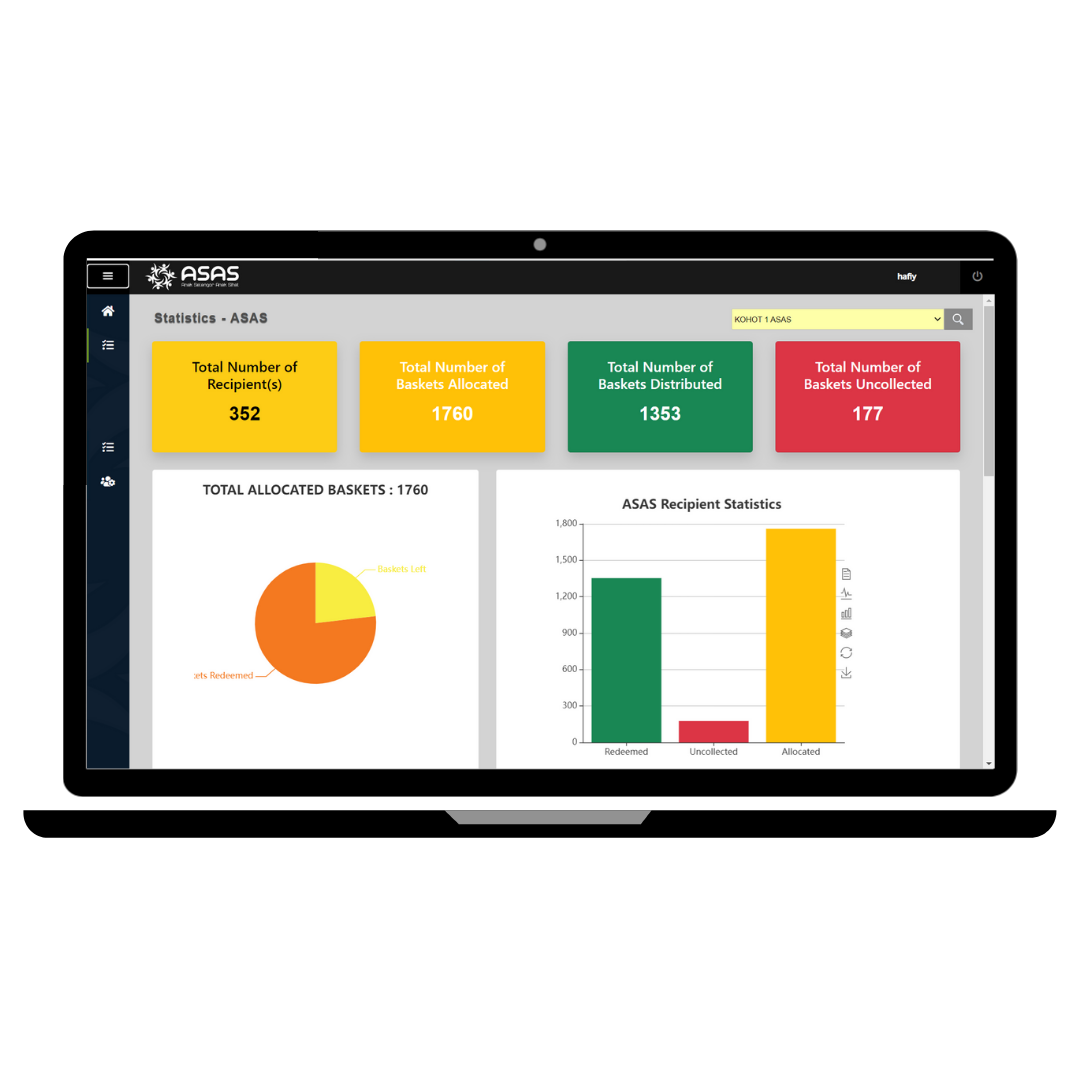 1,760 – Baskets Allocated
77% – Baskets Distributed
A platform to address stunting in children in Selangor.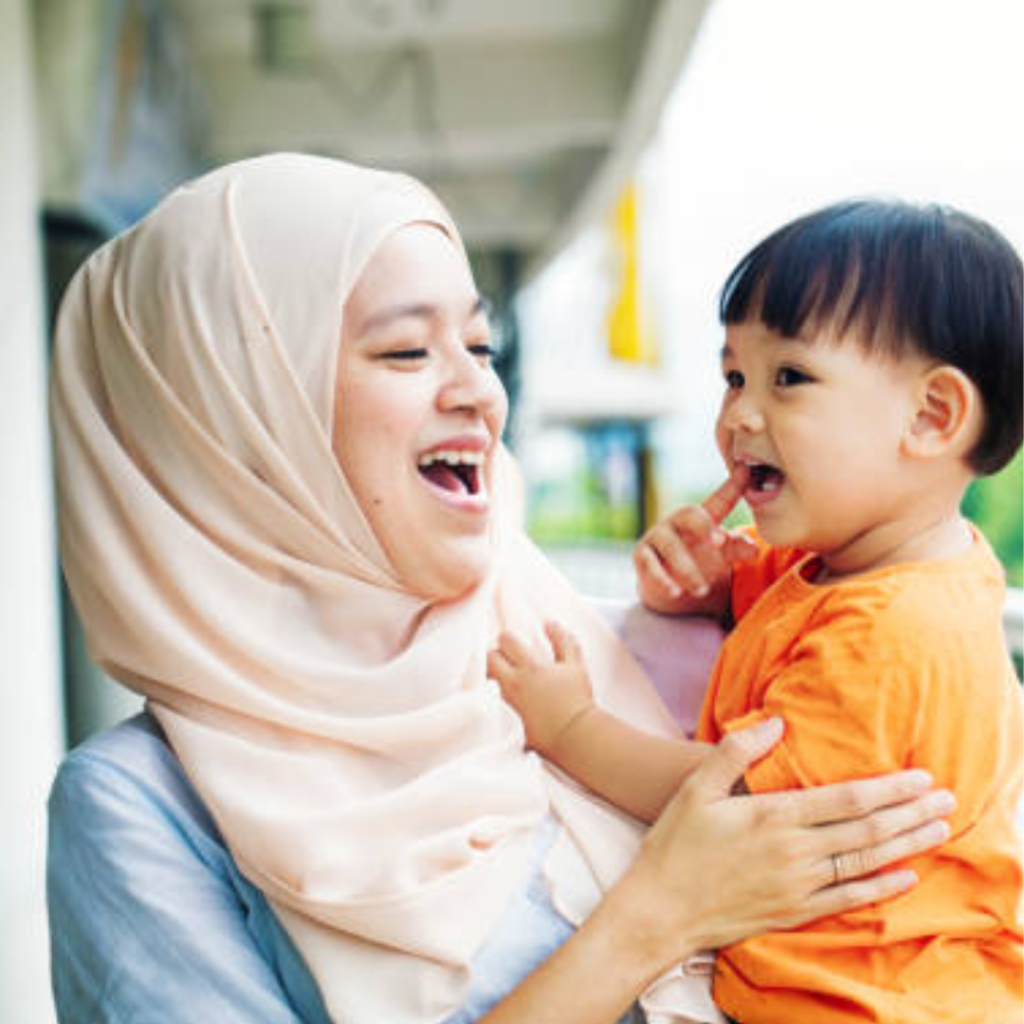 " We are grateful that the Selangor Government initiated this program. This hopefully will ensure my baby will get the nutrients that he needs for an efficient growth. "
Aisyah Halim
Ulu Klang, Selangor
"ASAS has been a blessing for our family. We were struggling to provide nutritious meals for our children due to financial constraints. This program not only ensured that our kids get the right nutrition they need but also eased our financial burden. Our children are healthier and happier, and we are extremely grateful for this initiative."
Abdul Ghaffur
Banting, Selangor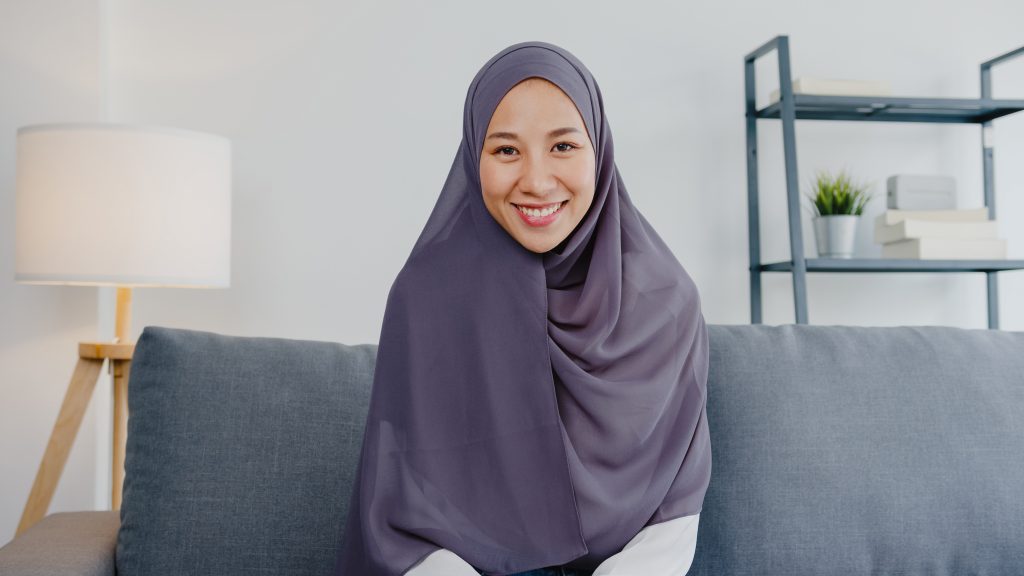 "As a healthcare professional, I have had the privilege to witness the positive impact of ASAS on the nutritional development of children.  It's a game-changer for child nutrition in Selangor."
Zulaikha
Nutritionist, Selangor