Bantuan Kehidupan Sejahtera Selangor (BINGKAS)
The BINGKAS program is proof that digitalisation works. Eligible individuals can easily apply to be a welfare assistance recipient without needing to submit any documents physically. 
BINGKAS can be added as one of the many services and offerings that users can access through the Selangor ID module. ​
76, 484 – Applicants
59, 383 – New Applications
17, 101 – Former Participants of Kasih Ibu Smart Selangor (KISS)
 A welfare platform to serve single parents in Selangor.
" As a single mom, I really appreciate the help provided by the Selangor State government. I receive monthly contributions in the Selangkah Wallet. "
Siew Lim
Klang, Selangor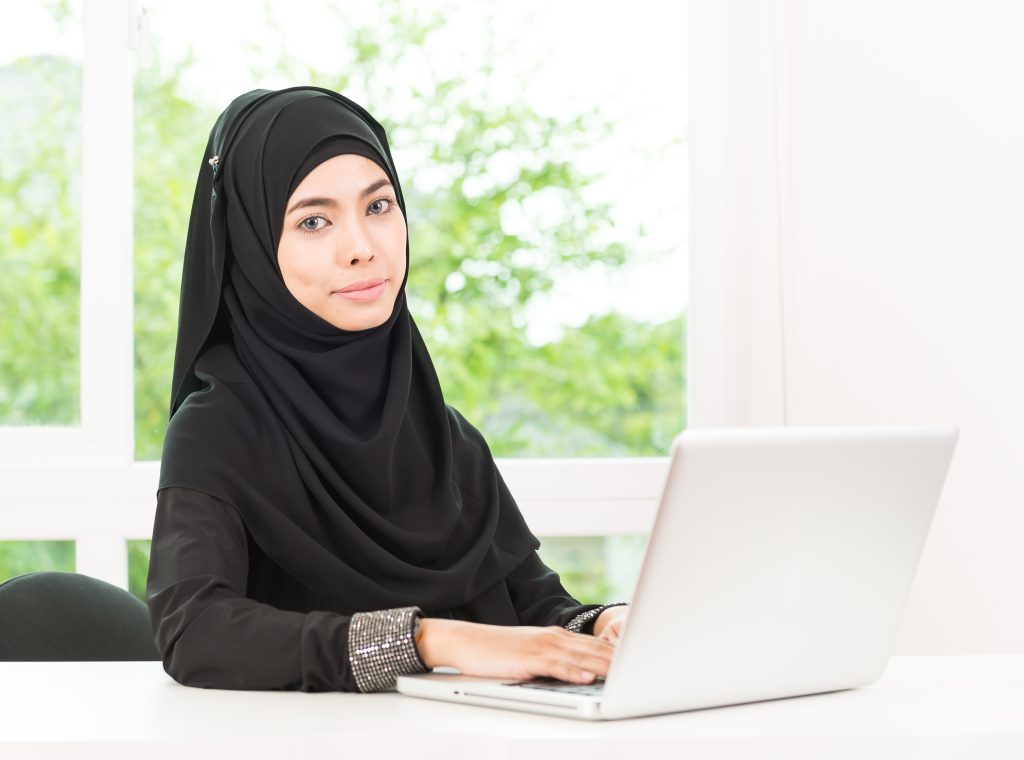 "BINGKAS program is good. I personally think that it makes the process more organised."
Maria Hisham
Bangi, Selangor
"I receive monthly contributions every month through the Selangkah App. Thank you so much."
Halimahton Sungai Buloh, Selangor