Online Mental Health Support
Mental SEHAT aims to promote mental health by providing a comprehensive approach to mental health care.

Mental SEHAT is a comprehensive program that provides education, counselling and outreach services to help individuals to manage stress, overcome anxiety and depression, and improve their overall well-being.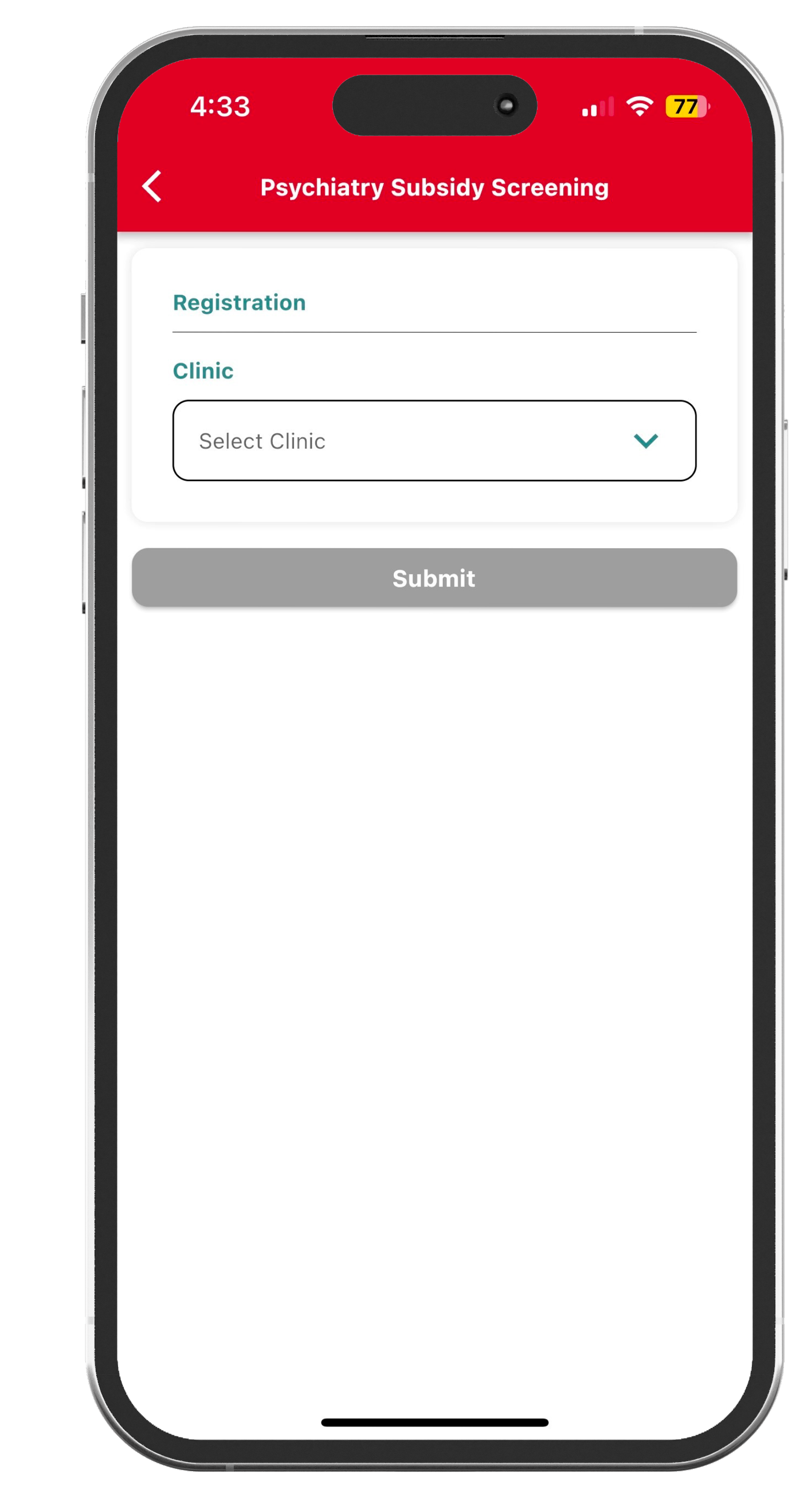 The program is designed to help individuals build resilience, increase awareness, and improve access to mental health services. The program emphasises the importance of early intervention and provides support for individuals who may be experiencing mental health challenges.

| | | |
| --- | --- | --- |
| Registered Users | Modules | Pyschoeducation Videos |
| 15,919 | 4 | 60 |
Self-assess, receive personalised risk scores, and gain access to mental health support, all in one convenient place.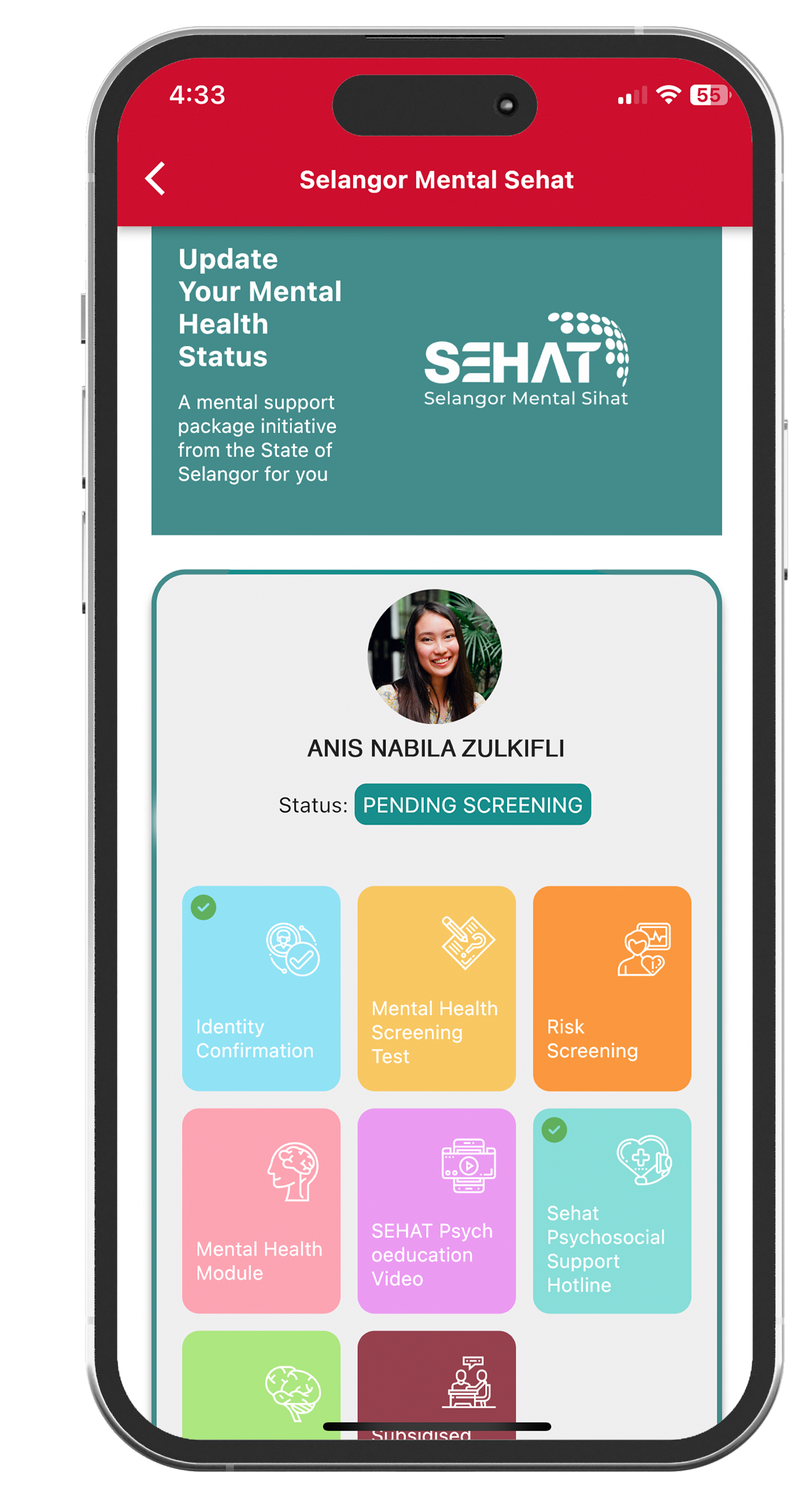 Appointment Engine
The engine in Mental Health Screening module enables users who receive high-risk screening test results to reschedule appointments at participating clinics.
The client can set the criteria for the booking, such as the appointment venue,date, and time.
Dynamic Article Engine
This engine allows modules to create dynamic pages that can incorporate articles, videos, audio files, PDF files, quizzes, and links to other modules.

Questionnaire Engine
This feature is incorporated into the Mental Health Screening Test, Risk Screening, and Mental Health Literacy Scale modules.
It allows users to answer questions and automatically generates their test results, which are then displayed on the Home screen.

Video Feature
This feature lists a set of pyschoeducation videos and tracks the user's viewing history.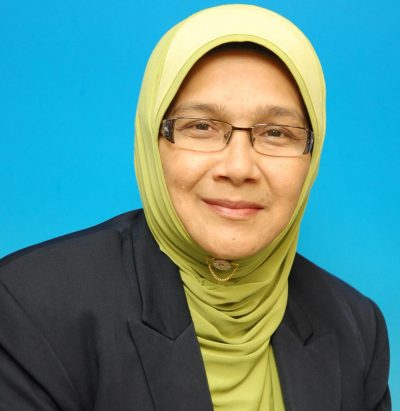 "Since its launch, more than 60,000 Selangor residents underwent early mental health screening. Mental SEHAT's pychosocial support line service in the Selangkah App had benefited 312 callers."
Dr Siti Mariah Mahmud
Chairman of the Selangor Public Health, Unity, Women and Family Empowerment Committee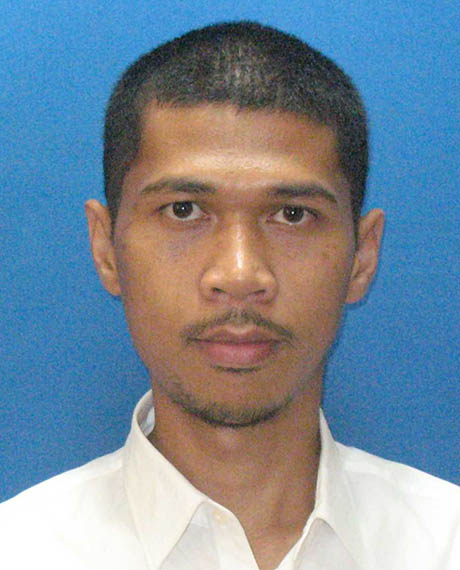 "This program truly gives a positive impact on users' well-being. It really helps them reduce their anxiety and improve their overall mindfulness."
Dr. Adil
Assistant Professor, IIUM Kuantan Campus
Frequently Asked Questions
How can the questionnaires help me with my mental health?
Self-reflection and awareness, early identification and intervention, validation and normalisation as well as guided discussion, treatment planning and monitoring will empower users to assess their own mental health, seek support, and take proactive steps towards self-care and self-improvement.
Who developed the questionnaires and are they scientifically validated?
Yes. They were developed by World Health Organization.
Can the questionnaires provide a diagnosis or treatment recommendation?
Yes. We will recommend the user to book a subsidised appointment with psychologists.
Are my answers to the questionnaires confidential?
We prioritise the safety of our users' personal information. Security measures have been employed, including encryption during transmission and storage.