A systematic digital tool to screen and prevent selected non-communicable diseases (NCD) in the Selangor Saring Program
Early detection and management of non-communicable diseases (NCD) including diabetes, hypertension, and cardiovascular diseases can help prevent complications and improve health outcomes. 
With our Precision NCD Screening, individuals can access a comprehensive health screening and receive a report that identifies risk factors for NCDs and recommendations on how to manage these risks. 

The system was deployed through Selangor's state-subsidised health screening program Selangor Saring in 2022 that targeted not only NCDs but also cancer, as well as eye, ear and dental illnesses.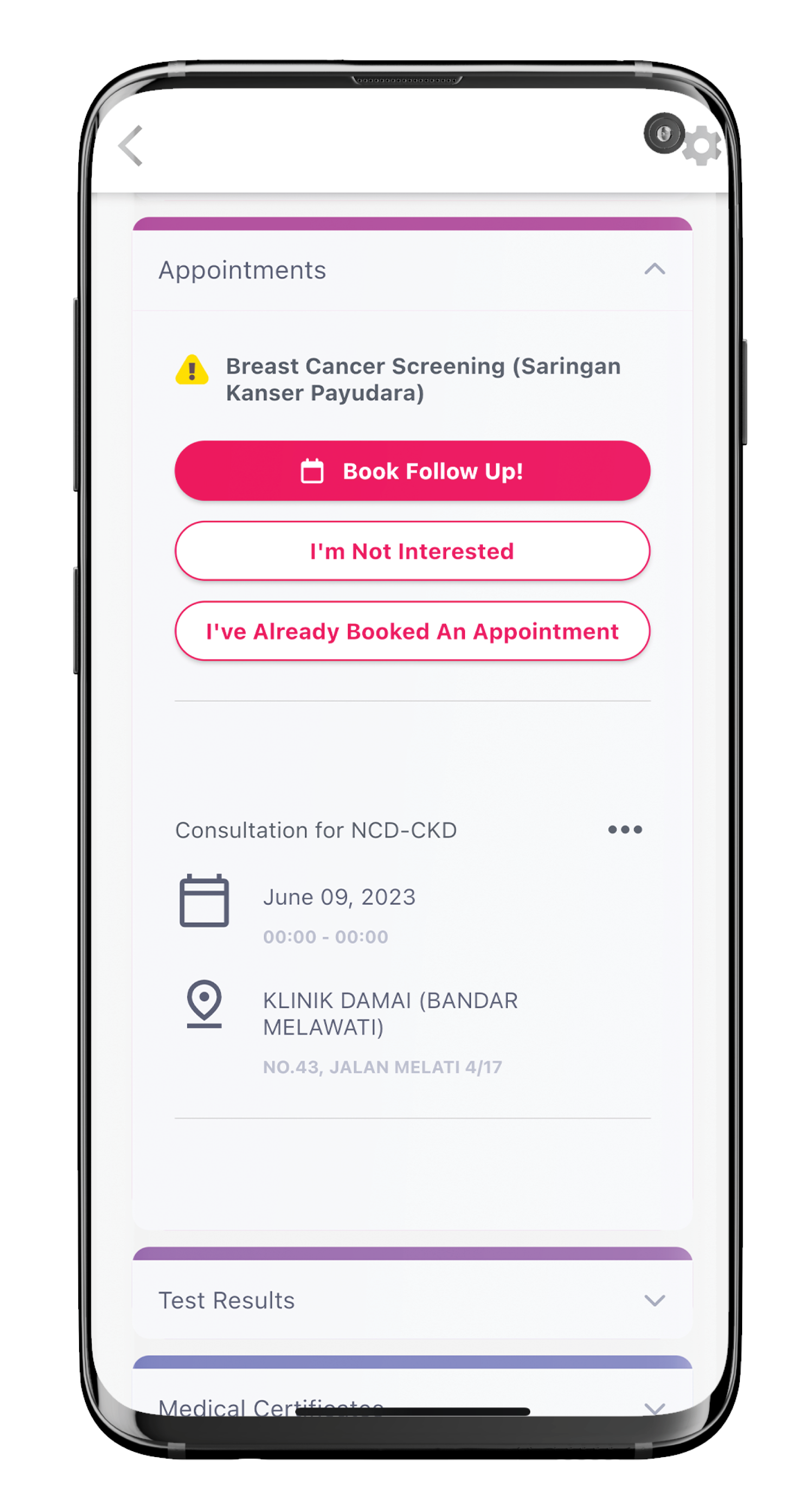 | | | |
| --- | --- | --- |
| 68.36% | 32% | 68% |
| Attendance Rate | Undiagnosed Hypertension and Obesity | Having Diabetes, High Cholesterol, or both |
One of the standout features of our tool is the ability for patients to access their screening results directly through the app. This innovative approach eliminates waiting times and provides immediate insights into their health status, enabling informed decisions and proactive health management.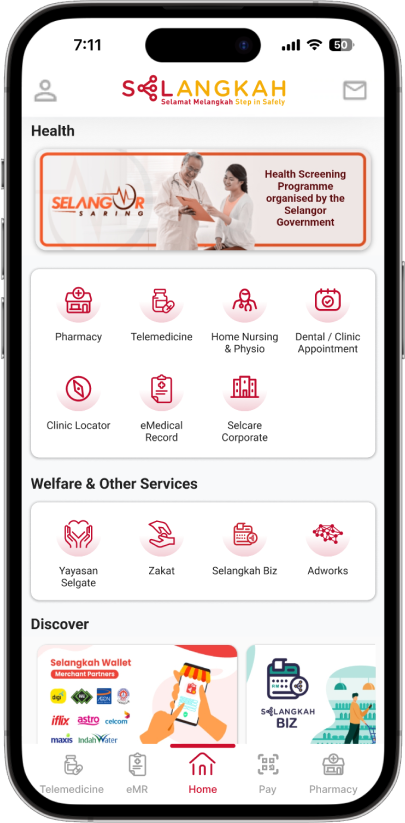 Time-efficient
Patients are relieved from enduring long queues for registration and appointment scheduling, ensuring a seamless and hassle-free experience for their health screenings.

Comprehensive Patient Health Information
Faster and accurate diagnoses reduce the need for repeated procedures to determine the illness' cause.

Appointment Booking
Seamlessly book an appointment for a follow-up in the Selangkah app.

Screening Voucher
Get your medical assessment based on the questionnaires provided and claim your screening vouchers. 

Screening Result
All your screening results will be uploaded into the Selangkah App in the Rekod Hayat feature.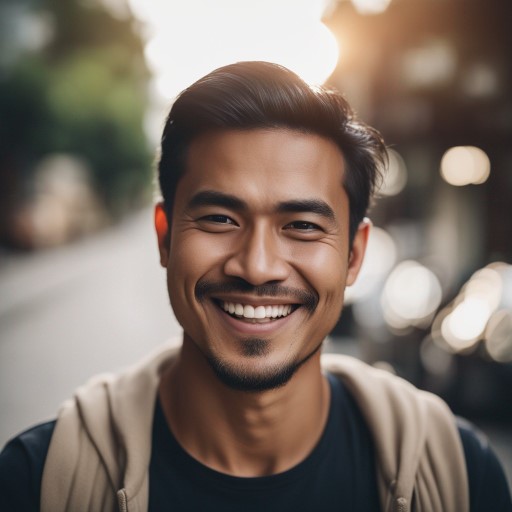 "I am happy and thank you for the health check. The Selangkah app is also easy to use"
Samuel S.
Banting, Selangor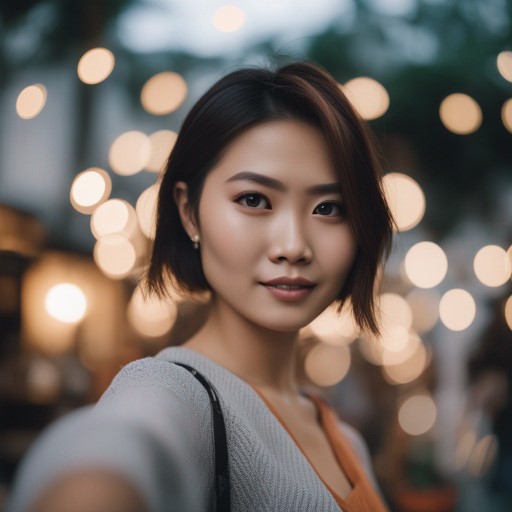 "I did a swab test to detect cervical cancer, as well as a blood test and urine test. All in all, it only took me 15 minutes. The overall process was so smooth."
@Natchogirl on Instagram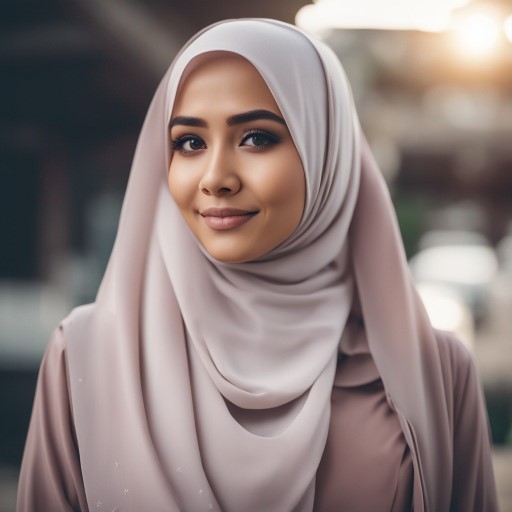 "First you have to register using the app, there they will assess which screenings you are eligible for. I did quite a number of screenings based on the questionnaires given. Overall, I am satisfied!"
Sarah Ali Shah
Kota Damansara