Digital Payment Operating System
Business digitisation is expensive for micro businesses as they have limited working capital. In this challenging period, cost reduction is vital to ensure sustainability.
In order to help micro businesses generate improved revenue, we introduced a unified payment solution that allows businesses to transition into a cashless business environment that ensures safe, secure, and smooth digital transactions. with this technology, our merchants can accept payments from customers through any e-wallet provider.
Allowing business owners to accept payments from multiple e-wallets.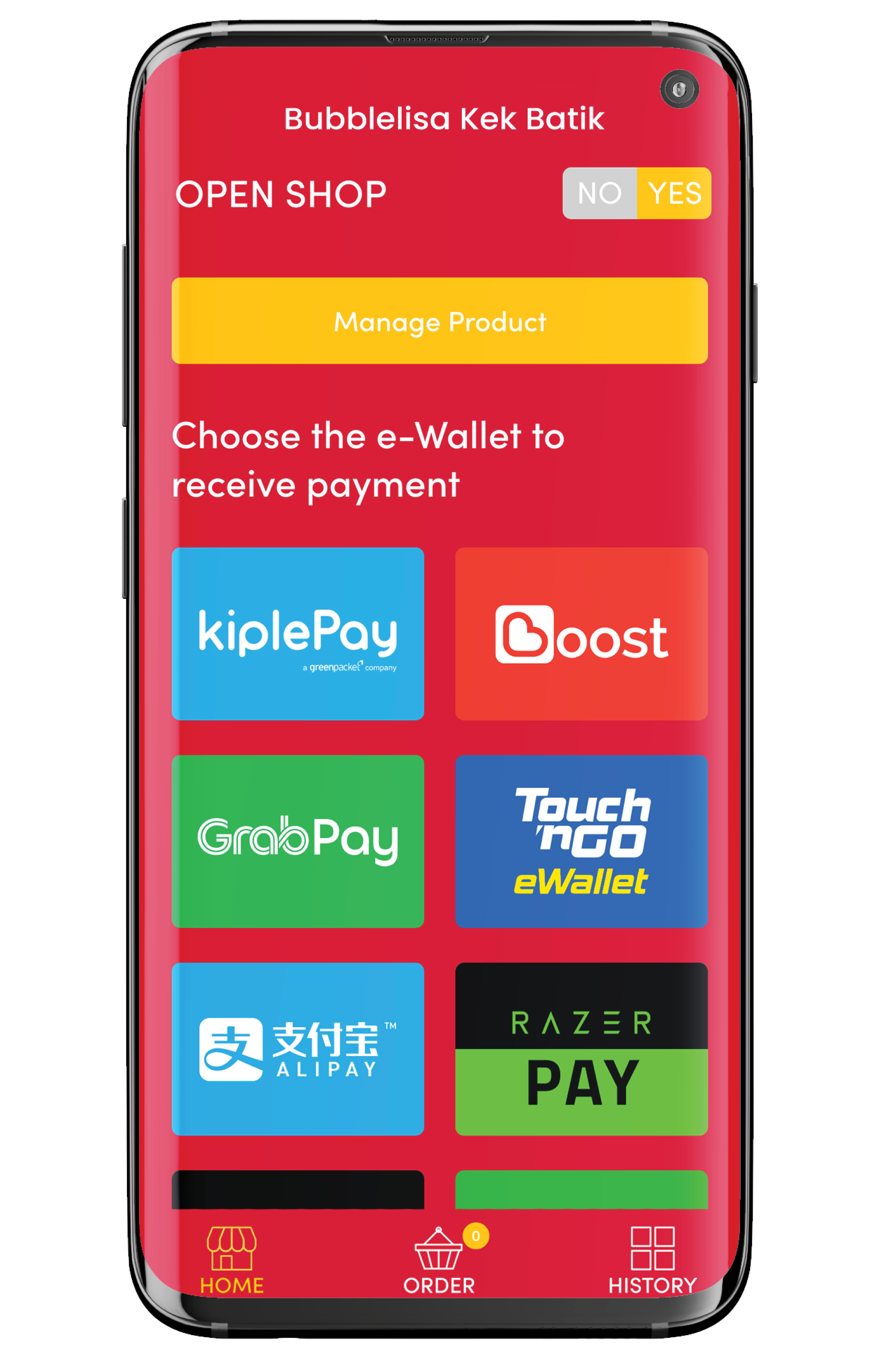 Accept Payment from multiple e-wallets
Allows users to conveniently and securely make transactions from various e-wallets such as TnG, GrabPay, Boost and more. 
Quick and Simple transaction
Receive payments from customers in a single click!
Automatic Receipt Generation
Our payment terminal automatically generates receipt for every transaction received.
Automatic Transaction Log
 All business transactions will be easily tracked from the system provided. 

Generate Sales Data
View daily sales in Excel or .csv format.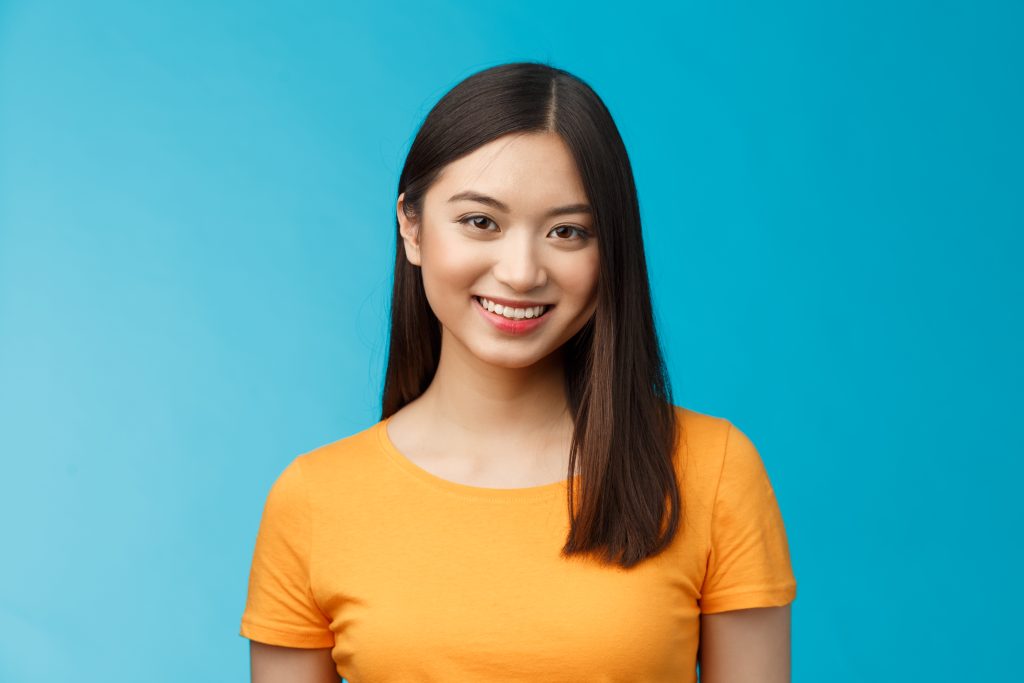 " It is nice to know that I can pay the merchant using the e-wallet that I prefer. Keep it up, Selangkah!"
Leann
Klang, Selangor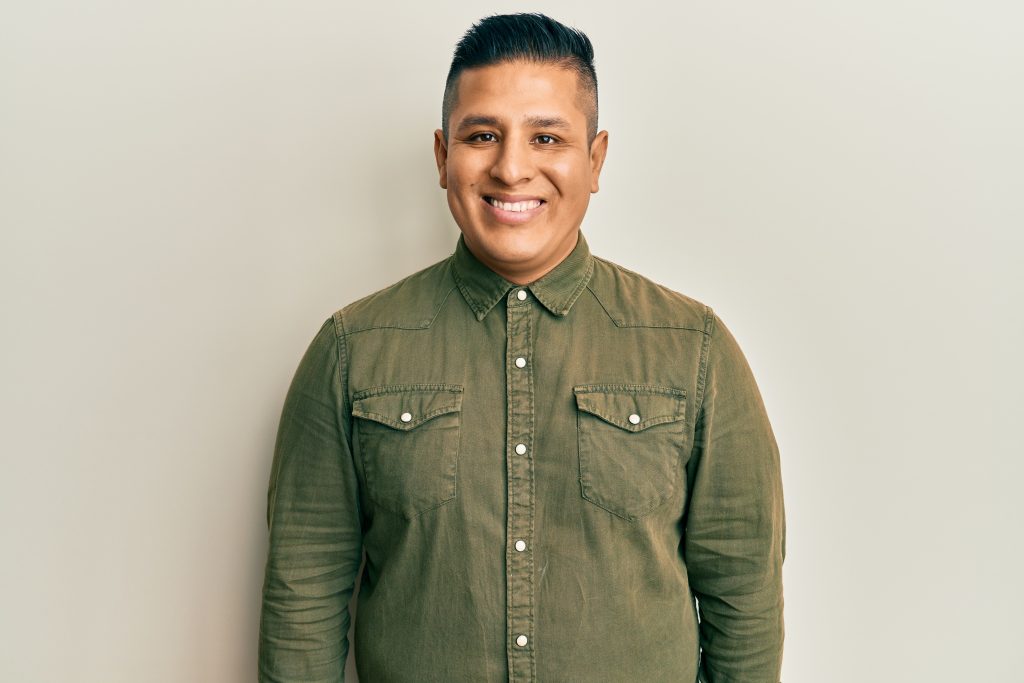 "I am a small business owner. Ever since Covid pandemic hit the world, cashless transactions are more preferred. Selangkah Biz allows us to receive payments from customers who use different e-wallets."
Abu Hassan
Merchant in Shah Alam, Selangor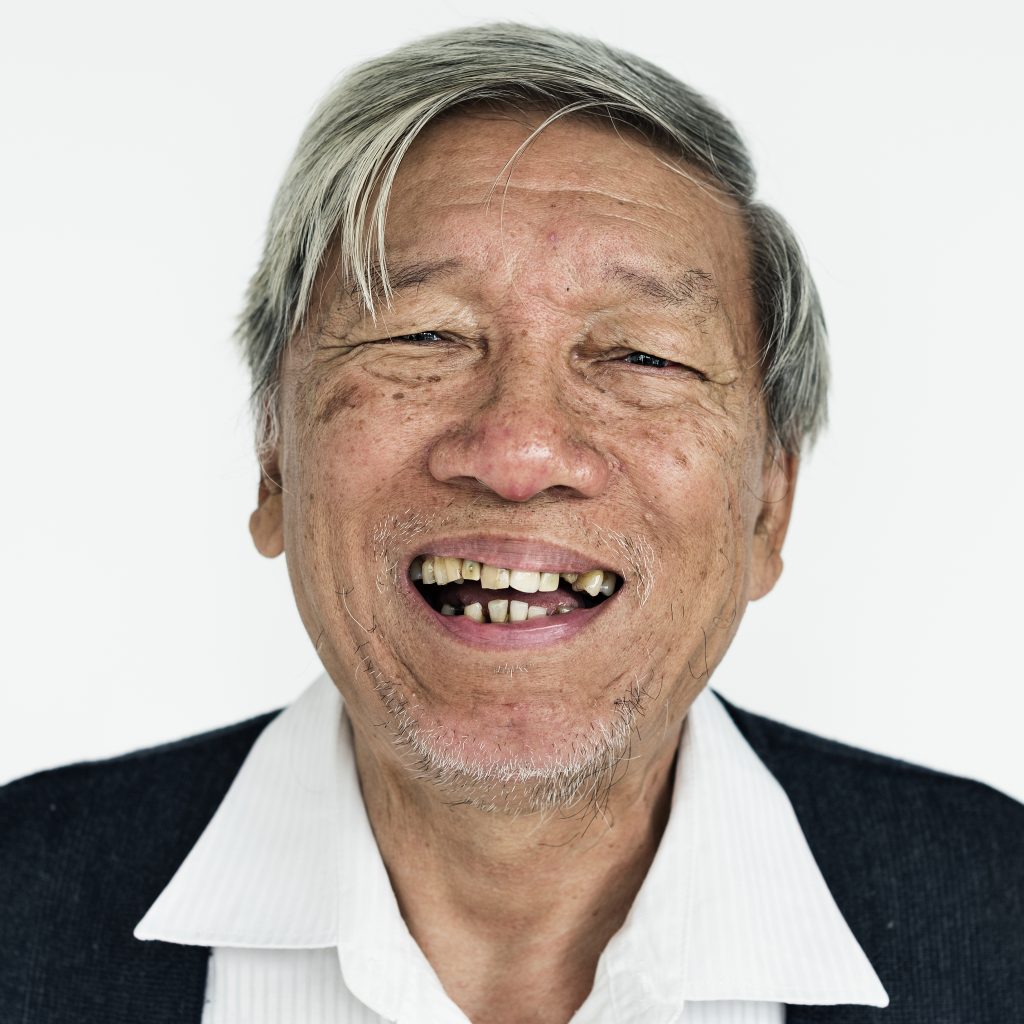 "What I really like about the Selangkah Biz is that I can easily track my sales at each end of day from the Excel sheet generated."
Sulaiman Bakar
Merchant in Shah Alam, Selangor