RIUH and Selangkah hold live event Christmas Tropicola
Published By
Writer
The Malaysian Reserve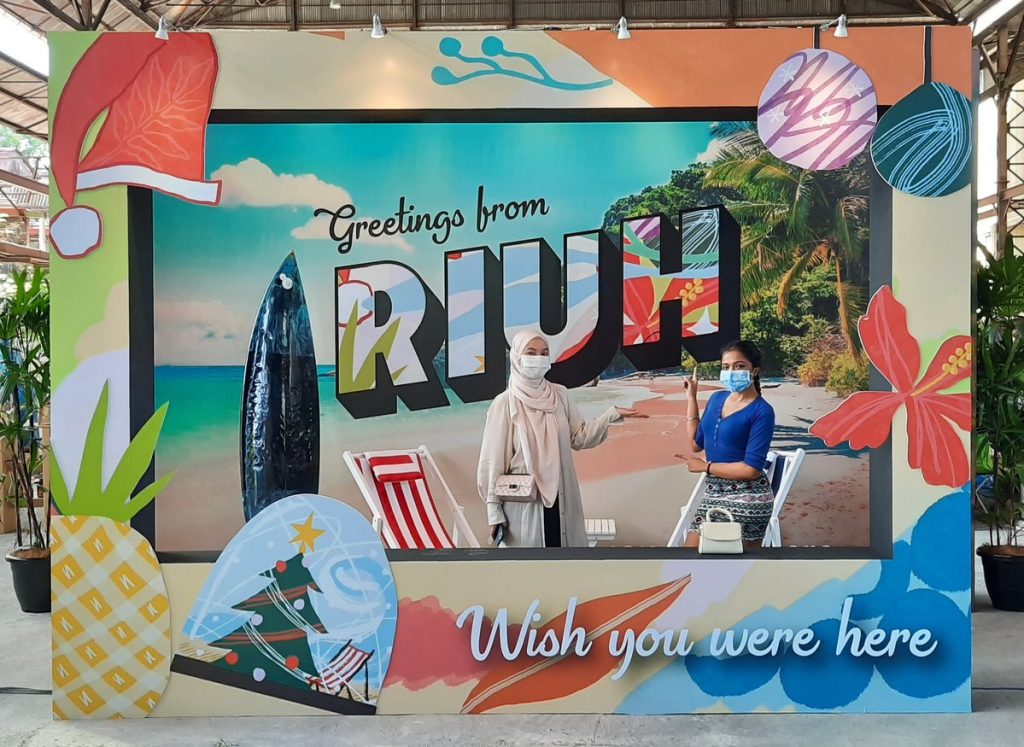 Pic source Selangkah twitter
SENTUL, Dec 6 – RIUH's partnership with Selangkah, as the official ewallet partner, held a Christmas Tropicola weekend at Sentul Depot, marking the return of live creative events amid the new normal. 
The festive retail therapy event brought 75 local artisanal and food and beverage brands together. 
In continuing efforts to support the creative scene in the new normal with tightened and strict Covid-19 standard operating procedures in place, admission to RIUH was strictly by registration only. 
By partnering the Selangkah Wallet, cashless and contactless payments were made easy during the two-day event which ended yesterday. 
"2022 is looking to be an optimistic year for RIUH with plans to grow and be more nomadic as RIUH had always been designed to be. 
"We hope to be able to reach and help more creatives all over the country and provide the creative entrepreneurs, talents and community a much-needed boost after such hard times," RIUH chief Marissa Wambeck said.m in a statement. 
RIUH is a curated creative platform that aims to enhance the creative ecosystem by connecting homegrown brands, creative entrepreneurs, creators and artists to the community. 
"With the attention turning to recovery following the opening of the creative sectors, we realise the many challenges surrounding the creative industry and its return to normality. 
"At this juncture, RIUH plays a pivotal role in bringing the creative community together and making the transition smoothly and safely by providing support via physical platforms and activity, as well as encouraging learning and knowledge sharing especially in the new normal," MyCreative Group CEO Junady Nawawi said in the same statement. 
Selangkah is a secure e-wallet powered by Kiplepay Sdn Bhd and designed to provide users with a seamless and easy-to-use payment platform. It is a comprehensive tool that pioneered contact tracing in Malaysia and has been evolving consistently in response to the pandemic.