Selangor rolls out 1,500 free shots of pneumococcal vaccine to haj pilgrims
Published By
Writer
New Straits Times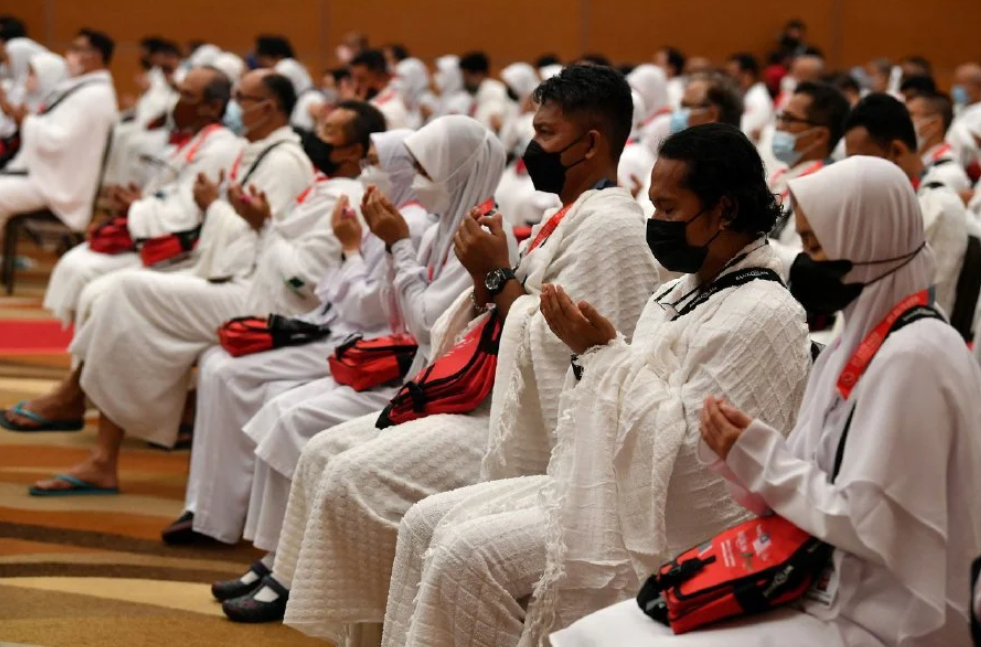 The Selangor government through its Public Health Standing Committee will continue its Selvax by offering 1,500 free shots of pneumococcal vaccine for haj pligrims in the state. – BERNAMA Pic
SHAH ALAM, May 6 – The Selangor government through its Public Health Standing Committee will continue its Selangor Vaccination Programme (Selvax) by offering 1,500 free shots of pneumococcal vaccine for haj pligrims in the state.
State Public Health, Unity, Women Empowerment and Family committee chairman Dr Siti Mariah Mahmud said the move was aimed to protect and prevent pilgrims from getting lung infections while performing the haj.
"A total of 1,500 vaccine doses will be given to Selangor pilgrims who will attend the Haji Perdana Course tomorrow (May 7) at the Sultan Salahuddin Abdul Aziz Shah mosque," she said in a statement today.
Siti Mariah said that pre-registration is available starting today through the Selangkah application.
"For pilgrims who cannot register online, a registration desk will also be set up (tomorrow) at the mosque. Pilgrims staying outside Shah Alam are strongly advised to get vaccinated on the stipulated date.
"Those pilgrims living in Shah alam or nearby areas can get free pneumococcal vaccine from 9am to 5pm from May 8 to June 15 at Klinik Selcare Universiti Selangor," she said.
Siti Mariah said the pre-registration instructions can be viewed at the following link Selangkah official tiktok page.
For more information, the pilgrims can call the Selcare hotline at 1-800-22-6600.